Sydney, with its world-class universities, stunning landscapes, and vibrant multiculturalism, has long been a destination of choice for international students. Among these students, a significant portion comprises young Indians pursuing their dreams of higher education in this dynamic Australian city. Their journey is one marked by challenges, triumphs, and unforgettable memories. In this article, we take a closer look at the lives of Indian students in Sydney, their aspirations, the hurdles they face, and the incredible experiences that shape their time in this captivating city.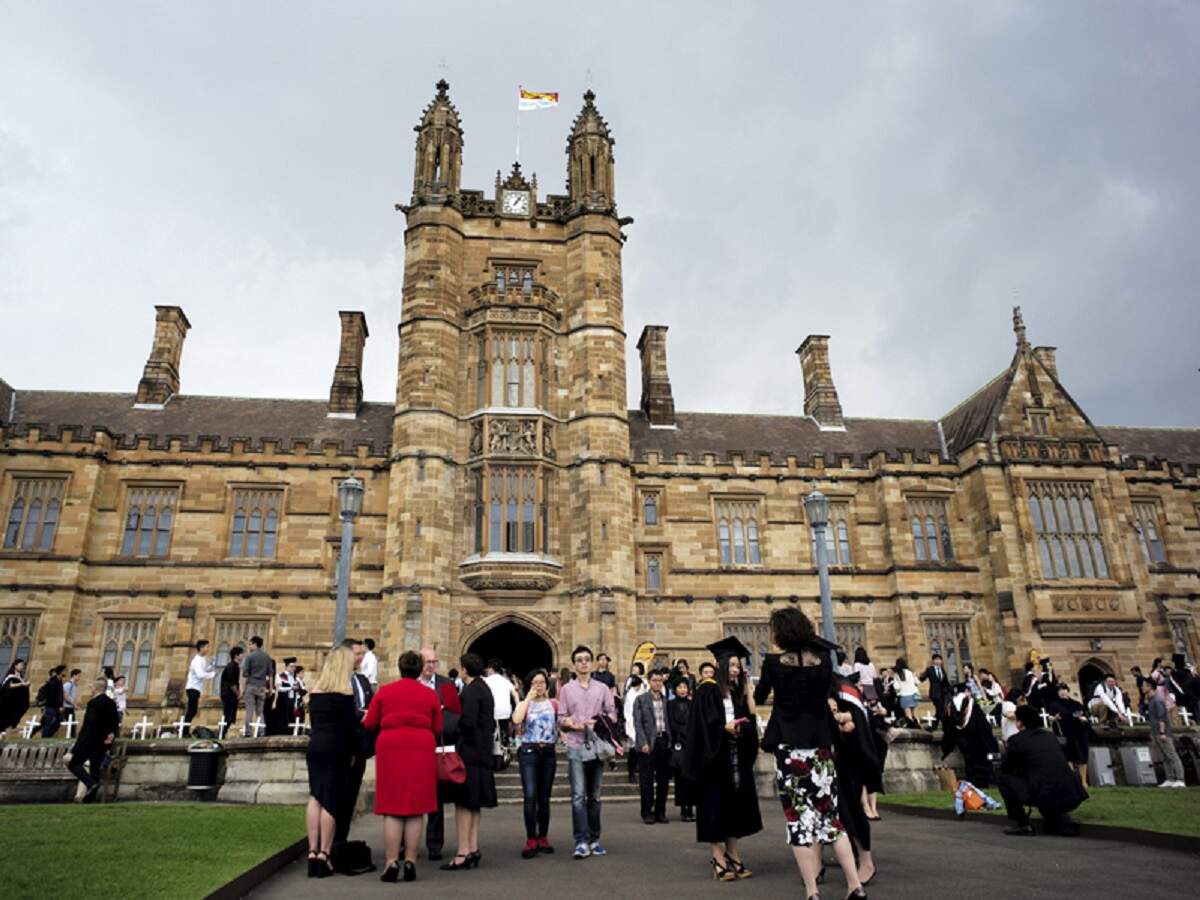 The Pursuit of Excellence:
Indian students arrive in Sydney with aspirations as diverse as the country itself. From engineering and medicine to business and the arts, they come to Sydney's renowned institutions with dreams of acquiring world-class education and building successful careers.
Challenges on the Path:
While the pursuit of knowledge is fulfilling, Indian students in Sydney face their fair share of challenges:
Cultural Adjustment: Adapting to a new culture, lifestyle, and educational system can be daunting. Sydney's multicultural environment eases this transition, but it still presents unique cultural nuances to navigate.
Financial Constraints: Financing education abroad can be a significant hurdle. Many Indian students work part-time jobs to cover living expenses while managing the demands of coursework.
Academic Rigor: Sydney's universities are known for their rigorous academic programs. Indian students often find themselves working hard to meet the high academic standards.
Homesickness: Being far from home, family, and friends can lead to homesickness. Building a support network within the Indian community becomes essential for emotional well-being.
Triumphs and Achievements:
Despite these challenges, Indian students in Sydney achieve remarkable feats:
Academic Excellence: Many Indian students excel academically, earning scholarships and awards for their outstanding performance.
Cultural Exchange: They actively engage in cultural exchange, sharing their rich heritage with local and international peers through festivals, food, and cultural events.
Community Involvement: Indian students contribute to the Sydney community by participating in volunteering, charity drives, and social initiatives.
Career Advancement: Sydney's global business hub provides opportunities for internships and networking, paving the way for future career success.
Unforgettable Memories:
Indian students in Sydney create enduring memories:
Friendships: Lifelong friendships are formed with fellow students from around the world, enriching their cultural experiences.
Exploration: Sydney's iconic landmarks, from the Sydney Opera House to Bondi Beach, become the backdrop for countless adventures and explorations.
Diverse Cuisine: Indian students savor the diverse culinary offerings of Sydney, from street food markets to fine dining, adding to their gastronomic repertoire.
Celebrations: Festivals like Diwali and Holi are celebrated with fervor, bringing the Indian community together and sharing their culture with others.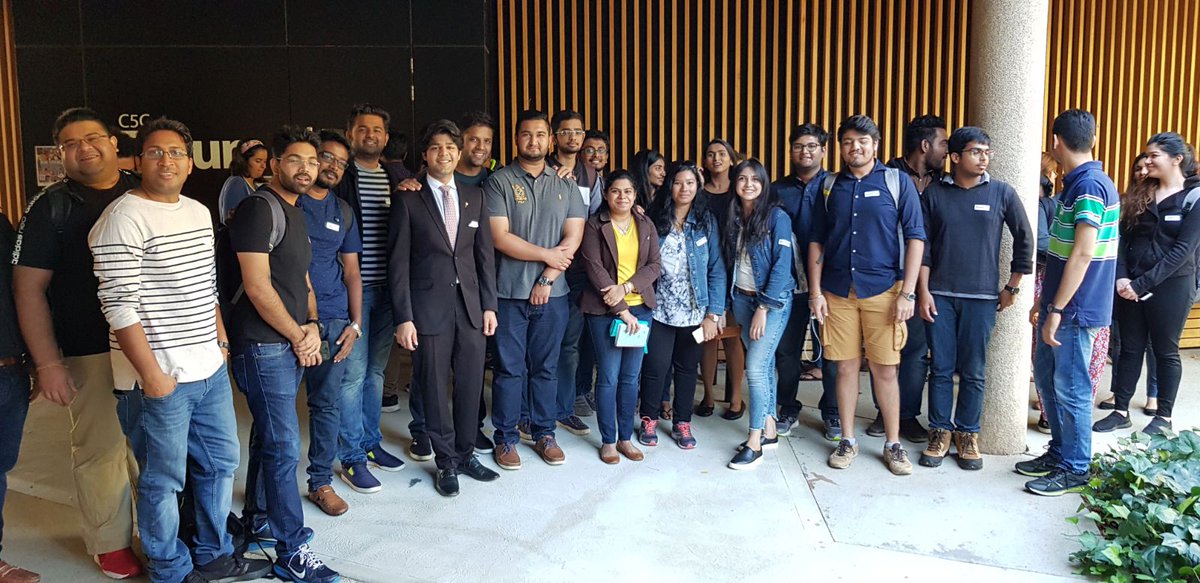 Indian students in Sydney embark on a transformative journey that challenges them, empowers them, and leaves them with cherished memories. Their pursuit of excellence in academia, coupled with their cultural contributions and community involvement, enriches both their lives and the vibrant multicultural tapestry of Sydney. As they navigate the challenges and celebrate their triumphs, they leave an indelible mark on the city, creating a bridge of understanding and friendship between India and Australia that will last for generations to come.
Ready to connect with fellow Indians in Sydney and stay updated on exciting events and news? Join our largest Facebook group, "Indians in Sydney," and become a part of our vibrant community.
Don't forget to follow us on Facebook and Instagram for the latest updates, engaging content, and a closer look at the enriching experiences our community offers.
Facebook Group: https://www.facebook.com/groups/Indians1nSydney
Facebook Page: https://www.facebook.com/Indians1nSydney
Instagram: https://www.instagram.com/indiansinsydney
Come, be a part of our growing family, and let's make Sydney feel like home, together!