As the seasons change, New South Wales comes alive with a myriad of exciting cultural happenings that will captivate you throughout the year. With a dynamic calendar featuring remarkable exhibits, events, and festivals, there is never a dull moment to explore this breathtaking state and all it has to offer.
To help you plan your next adventure in New South Wales, we have compiled a selection of the most extraordinary events to mark on your calendar for 2023. These unmissable experiences promise to leave a lasting impression on your journey.
Prepare yourself for the most vibrant event of the season as Vivid Sydney returns for its 13th year. Vivid Sydney is a captivating fusion of light, art, creativity, technology, innovation, food, music, and culture. This year's theme, "Vivid Sydney, Naturally," pays tribute to nature as a wellspring of creative inspiration. Against the magnificent backdrop of Sydney Harbour and its surroundings, a stunning ever-changing display will illuminate the Sydney Harbour Bridge and Sydney Opera House every night. Immerse yourself in the city's vibrant atmosphere and enjoy a diverse lineup of culinary delights, musical performances, and cultural events. Running from May 26 to June 17, prepare to be enchanted by this extraordinary spectacle.
THE DETAILS: What: Vivid Sydney When: Friday, May 26 to Saturday, June 17 Where: Multiple locations across Sydney
Witness the stage where some of the most talented football athletes compete as the FIFA Women's World Cup Australia & New Zealand 2023™ unfolds. Thirty-two nations will battle it out on a global platform for the world to watch, right here in our own backyard. As continental qualification pathways lead to the ultimate finals series, the Australian team will strive to claim the championship on home turf in an exhilarating display of skill and determination. Visit the official website to learn more about ticketing details.
THE DETAILS: What: FIFA Women's World Cup 2023™ When: Thursday, July 20 to Sunday, August 20 Where: Stadium Australia and Sydney Football Stadium
Nestled on The Sapphire Coast, Pambula Beach is a scenic 5.5-hour drive south of Sydney. Here, you'll find the extraordinary Wanderer Festival—a musical extravaganza that transcends genres and demographics. Immerse yourself in an incredibly diverse arts program that seamlessly weaves together theater, comedy, cultural workshops, circus performances, and an impressive lineup of renowned musicians. Everyone is welcome to partake in this joyous celebration of life and nature during the weekend of September 29 to October 1.
THE DETAILS: What: Wanderer Festival When: Friday, September 29 to Sunday, October 1 Where: Pambula Beach
This October, one of the biggest events on the international cultural calendar makes its debut in New South Wales and Australia. SXSW Sydney is a week-long extravaganza where the worlds of technology, innovation, games, music, and film converge with culture, leading to unexpected discoveries. Prepare to be captivated by live music showcases, gaming exhibitions, thrilling parties, film and TV premieres, a tech expo, and a stellar lineup of inspiring speakers and panelists. This celebration of imagination and creativity takes over inner-city areas including Haymarket, Ultimo, Central, and Chippendale from October 15 to 22. Join global creatives as they network and share their most brilliant ideas and visions. Secure your badge and be a part of this mammoth event.
THE DETAILS: What: SXSW Sydney When: Sunday, October 15 to Sunday, October 22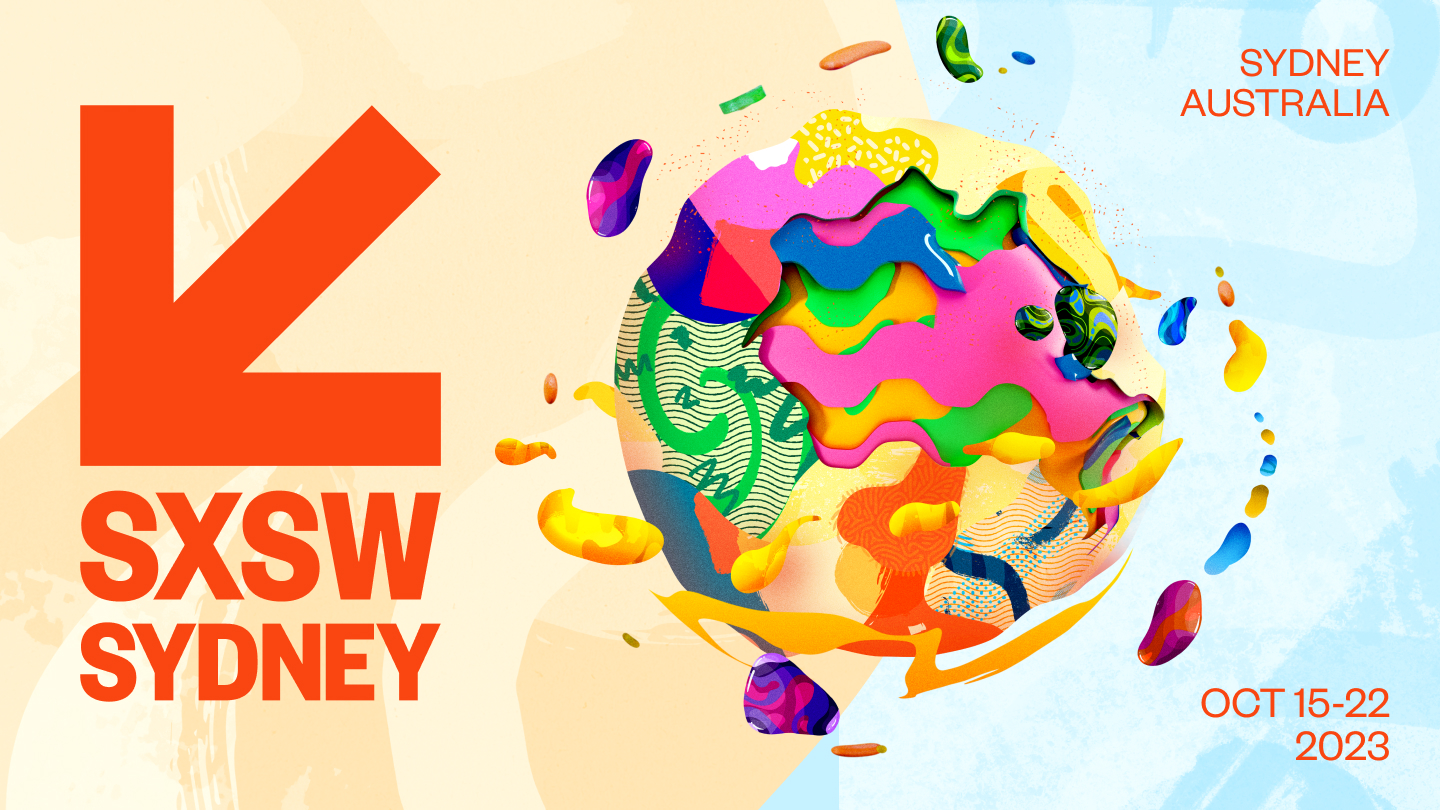 Castle Hill's Annual Wedding Expo
Experience the Ultimate Wedding Showcase at Castle Hill Wedding Expo
For the past 15 years, Castle Hill Wedding Expo has been a beloved event in the picturesque setting of The Hills' precinct in the Greater Sydney region. As one of the most esteemed wedding expos, it boasts over 100 prestigious wedding and bridal suppliers and vendors. The expo has become a favorite among couples due to its welcoming, cute, and modern vibe. Prepare to be immersed in a world of color, inspiration, and fun, complete with captivating live entertainment. Castle Hill Annual Wedding Expo is an event that should not be missed.
THE DETAILS: Sunday June 4th 2023 Castle Hill RSL Club 10.00am – 3.00pm • Over 100 Wedding Exhibitors Free Entry + Parking, Free IM GETTING MARRIED Bags
Bankstown Bites Returns: A Food Festival Extravaganza
Get ready for a culinary adventure like no other as Bankstown Bites, one of Sydney's finest and most beloved food festivals, makes a triumphant return. This year, the festival promises to be bigger and better than ever, captivating the taste buds of foodies and amateur chefs alike. With an irresistible array of delectable treats and fabulous entertainment for all ages, Bankstown Bites is an event that should not be missed.
Taking place at the vibrant Olympic Parade in Bankstown, this food festival is set to transform the area into a gastronomic paradise. Prepare to be amazed as dozens of stalls and vendors come together, offering a tantalizing and drool-worthy variety of cuisine from all around the world. Whether you crave savory delights, exotic spices, or sweet indulgences, Bankstown Bites has something to satisfy every palate.
THE DETAILS: Saturday, 29 July from 10am-4pm Olympic Parade, Bankstown NSW 2200