Sydney, the dazzling jewel of Australia, boasts world-famous landmarks like the Sydney Opera House and Bondi Beach. However, beyond these well-known attractions lies a treasure trove of hidden gems waiting to be discovered. If you're an Indian in Sydney or a visitor eager to explore beyond the tourist trail, this guide is for you. We'll unveil some lesser-known but enchanting places that offer a unique blend of culture, history, and natural beauty.
Wendy Whiteley's Secret Garden:
Nature's Oasis in the Heart of the City
Tucked away in Lavender Bay, this lush garden is a peaceful escape from the bustling city. Wander through meandering pathways surrounded by vibrant flowers, hidden sculptures, and breathtaking harbor views. It's the perfect spot for a serene picnic or a quiet afternoon read.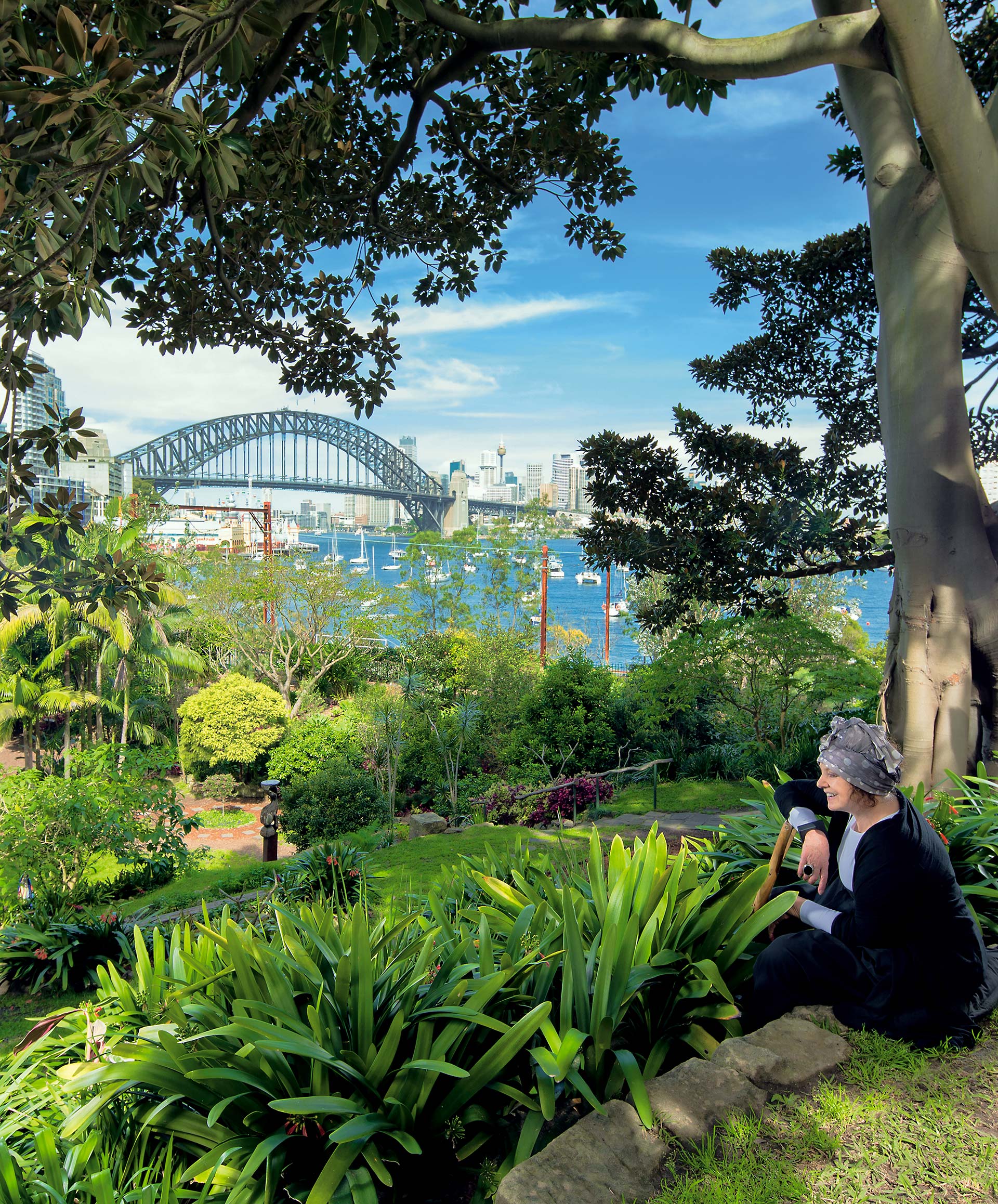 Bare Island:
A Historical Gem Beneath the Surface
Explore the underwater wonders of Bare Island by snorkeling or scuba diving. This historic islet, located in Botany Bay, is home to a mesmerizing marine sanctuary with diverse marine life and pristine coral reefs. Don't miss the chance to explore the 19th-century military fort on the island's surface.
Paddington Reservoir Gardens:
Where History Meets Serenity
Nestled beneath a bustling intersection, the Paddington Reservoir Gardens offer a unique blend of ancient architecture and contemporary design. Wander through sunken gardens, tranquil pools, and enjoy the peaceful atmosphere in this revitalized urban space.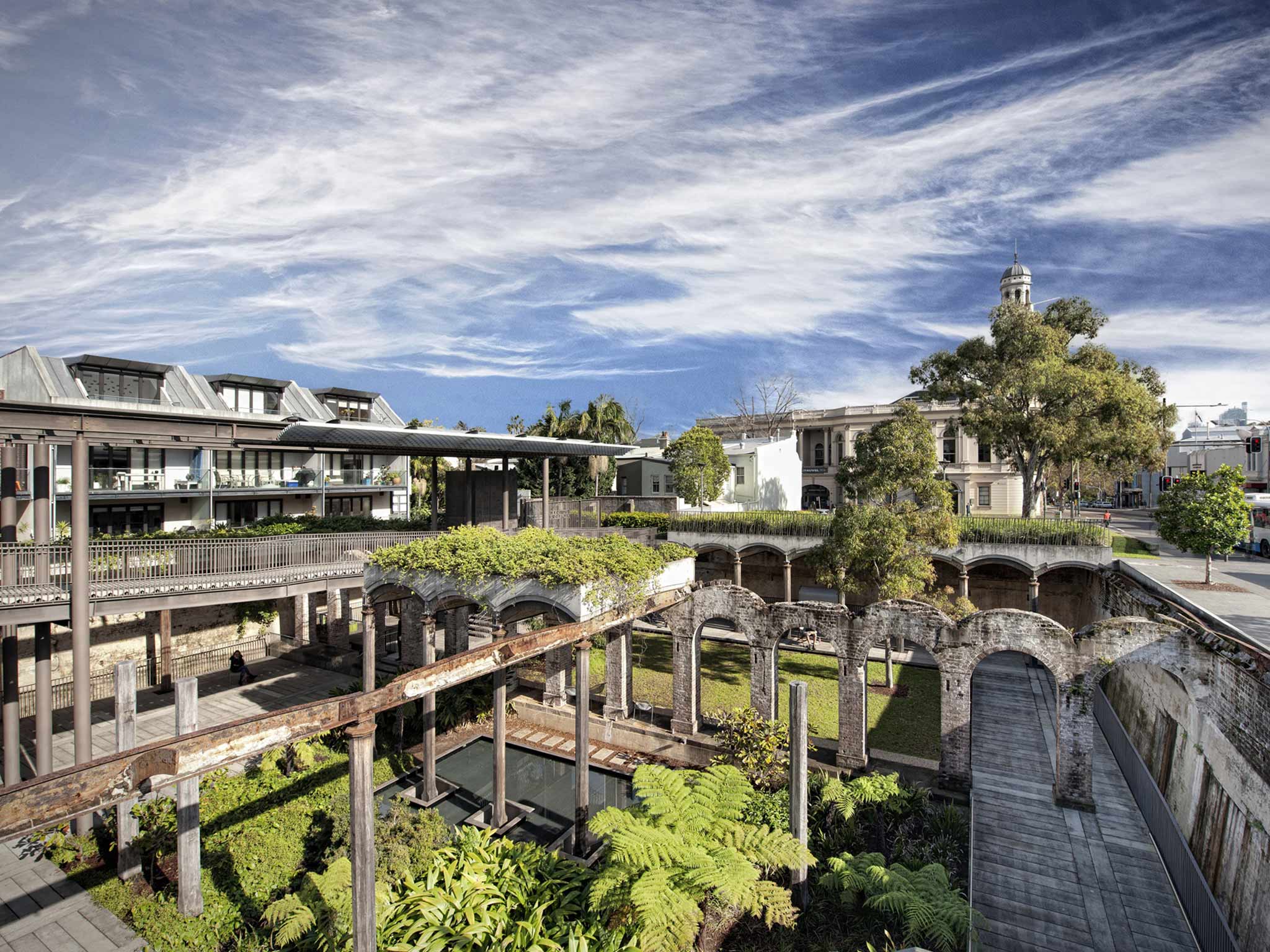 Auburn Botanic Gardens:
A Slice of Asia in Sydney
Experience the rich diversity of Asian flora and culture in the heart of Sydney at Auburn Botanic Gardens. The Japanese Garden, Chinese Garden, and the serene lake are perfect for a leisurely stroll and reflection. Don't miss the Cherry Blossom Festival in spring.
Cockatoo Island:
Located in Sydney Harbour, Cockatoo Island is a UNESCO World Heritage-listed site with a rich history. Explore the island's former convict prison, shipbuilding docks, and scenic campgrounds. Spend the night in glamping tents for an unforgettable experience.
Brett Whiteley Studio:
Artistic Reverie in Surry Hills
This intimate studio-museum celebrates the life and works of renowned Australian artist Brett Whiteley. Explore his eclectic art collection and gain insight into his creative process. The studio's rooftop garden offers stunning views of Sydney's skyline.
The Rocks Discovery Museum:
Unearthing Sydney's History
Dive into Sydney's fascinating history at The Rocks Discovery Museum. It's an interactive journey that uncovers the stories of convicts, settlers, and the Indigenous Gadigal people. The museum's collection includes archaeological artifacts and multimedia displays.
Nielsen Park:
Beachside Beauty in Vaucluse
Escape to the tranquil shores of Nielsen Park, a hidden gem in the affluent suburb of Vaucluse. Enjoy a relaxing day on Shark Beach, nestled in the harbor's protective embrace. Pack a picnic and savor the stunning views of Sydney Harbour.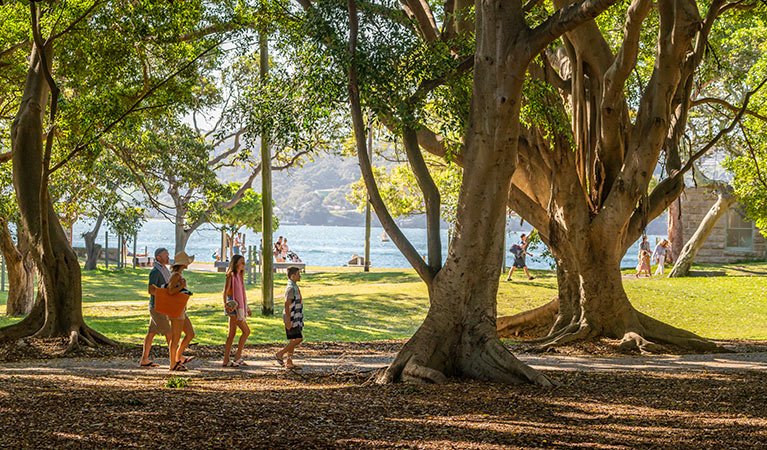 Sydney's hidden gems are a testament to the city's diversity and rich cultural heritage. While the iconic landmarks are undeniably captivating, these lesser-known treasures offer a different perspective on this vibrant metropolis. So, whether you're a resident or a visitor, venture off the beaten path and uncover these hidden gems that make Sydney an even more enchanting place to explore.
Ready to connect with fellow Indians in Sydney and stay updated on exciting events and news? Join our largest Facebook group, "Indians in Sydney," and become a part of our vibrant community.
Don't forget to follow us on Facebook and Instagram for the latest updates, engaging content, and a closer look at the enriching experiences our community offers.
Facebook Group: https://www.facebook.com/groups/Indians1nSydney
Facebook Page: https://www.facebook.com/Indians1nSydney
Instagram: https://www.instagram.com/indiansinsydney
Come, be a part of our growing family, and let's make Sydney feel like home, together!